Now Open!
7407 W Melrose Ave, Los Angeles CA 90046
World renowned chef Vito Iacopelli contributes his 100-year old family recipes and more.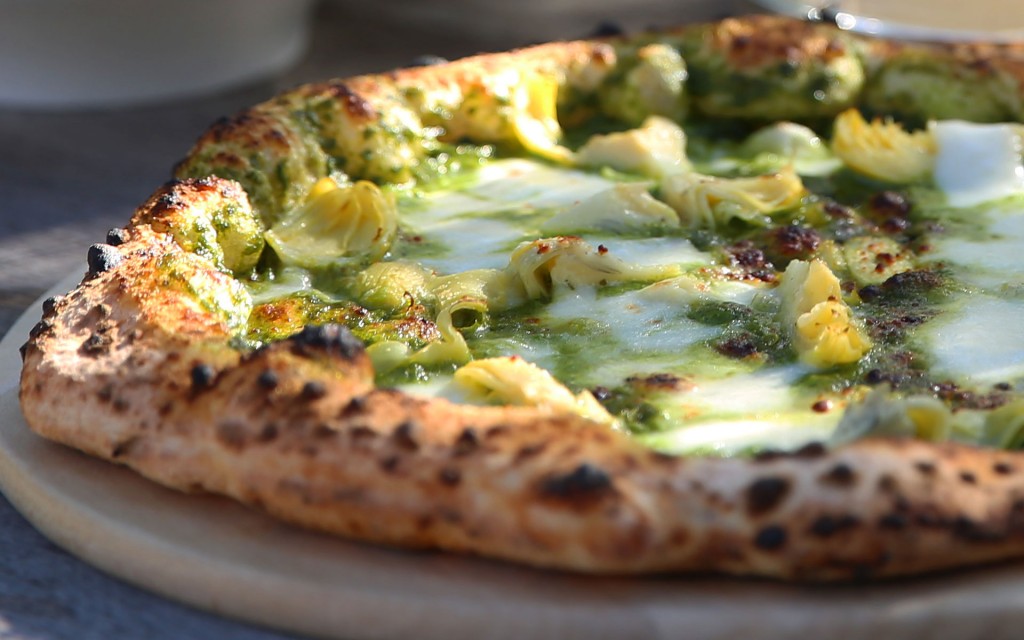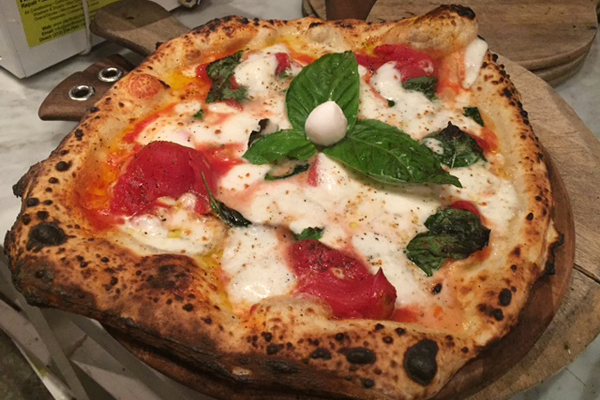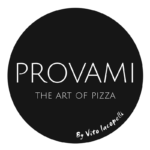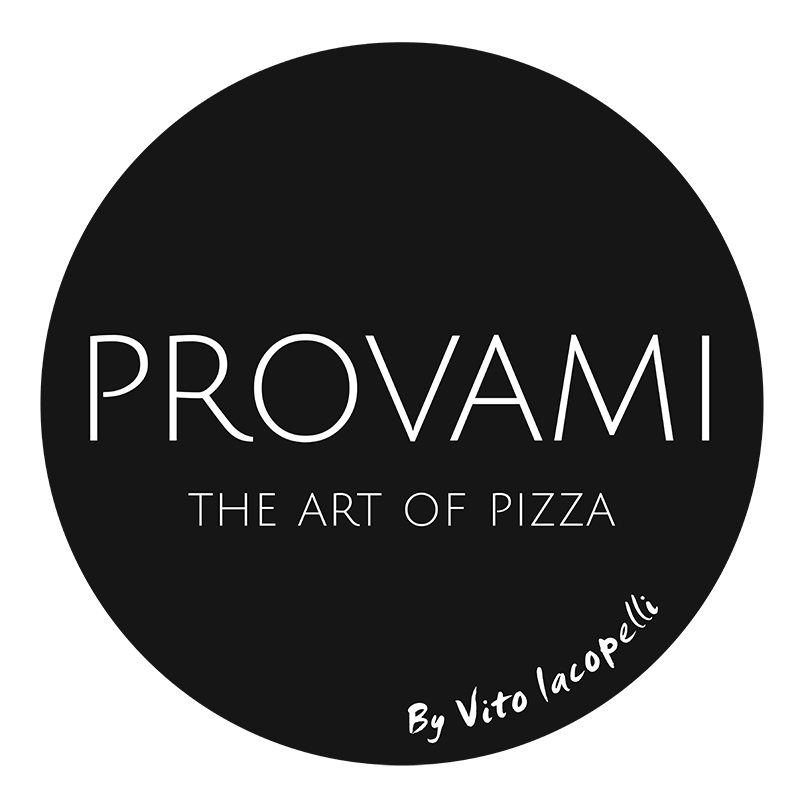 Visit us at our new location!

Voted LA's best Neapolitan Pizza!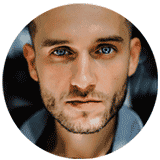 "Most amazing I ever had!!"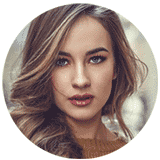 "Amazing taste, and juicy steaks!! Best ever!!"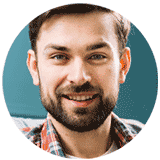 "I always visit here, and they always surprise me with a new dish!! Highly recommended."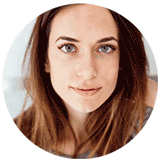 "A must visit for every steak lover"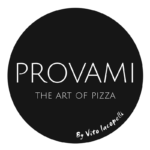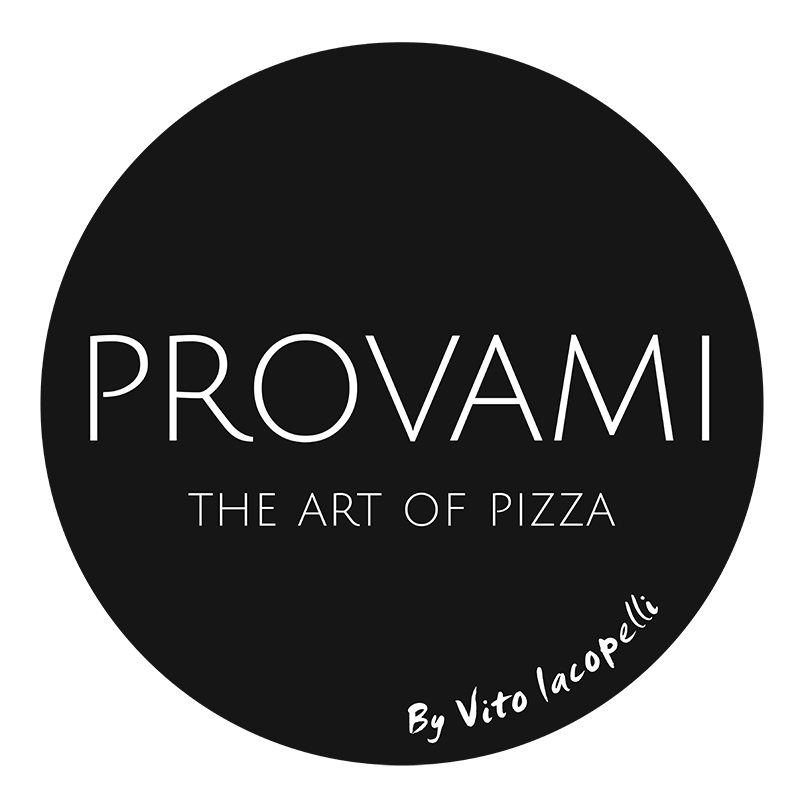 [caldera_form id="CF5c7309eb0dab3"]
Or call us : (323)424-3399